notwithoutloveee: My attemt to cross my eyes! My Poetic Crying face. Me smiling, because i have no reason not to:) happy friday! <3 ∞, Ryen.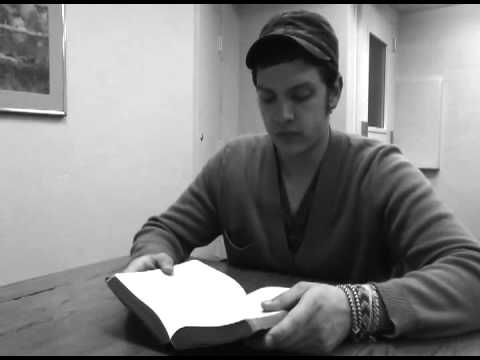 I want to be a woman quiet in spirit. I want to be...
anewcreationinchrist: Keep your word. Guard your heart.
"Guys Don't make a Girl fall for you if you have no intentions on Catching..."
1 Corinthians 13:4
youcancallmethedreamer: Love is patient, love is kind. It does not envy, it does not boast, it is not proud.
Ephesians 2:4-5
eunie4jpow: But God is so rich in mercy, and he loved us so much, that even though we were dead because of our sins, he gave us life when he raised Christ from the dead. It is only by God's grace that you have been saved!
The person i reblogged this from is beautiful.
LIFE IS REALLY A GIFT FROM GOD... DON'T WASTE IT
Because true love always waits. #TEAMPURITY! ♥
2 tags
5 tags
6 tags
8 tags
5 tags
1 tag
God definitely has a sense of humor.